With Over 150 Years Of Combined Experience, CASI Has Continuously Developed Innovative Solutions For Order Fulfillment Since 2002.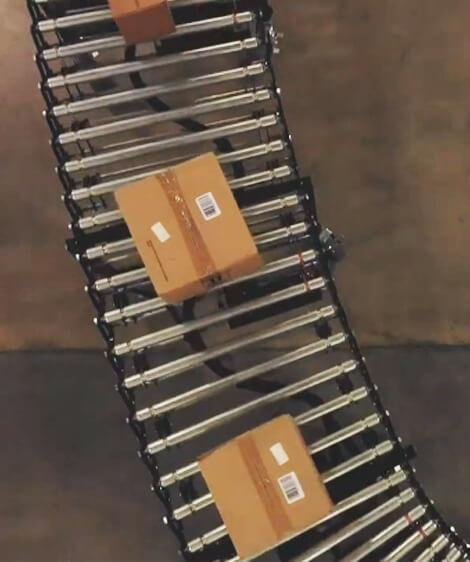 Cornerstone Automation Systems, LLC CASI
Based in Frisco, Texas designs, manufactures, installs, and services state-of-the-art turnkey automation systems for e-commerce, retail, and warehouses. We are the authority in automated box cutting with our patented CASi-IBOD.
We dive deep into our customers' fulfillment processes and data to develop intelligent automated solutions that optimize our customers' business flow. This unique process yields a healthy return on investment (ROI).
CASI's approach to system design is not a one-size-fits-all product, but rather a flexible, scalable, and modular solution. CASI's overall objective is to provide the right balance of high-tech automation and necessary human operations to maximize accuracy, efficiency, and profitability.
Our customer journey is simple. We design, build and test every system at our 186,000 sq ft headquarters before delivering our systems, allowing for minimum interruptions throughout the installation and integration stages.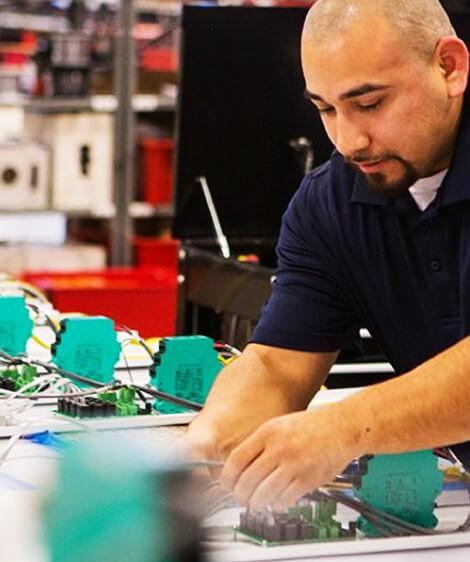 What Makes CASI Different?
Our systems incorporate a modular & mobile design with future expansion in mind
CASI's in house products include WCS/WMS Software, Controls and Hardware
We build & test every system to customer requirements prior to delivery
Remote access to troubleshoot and repair any issue in any location in real-time, independent of customer IT services
Patented designs for opening, moving, scanning, picking, packing, labeling, checking all combined with the one-of-a-kind CASI SolidSuite™