"The march to an all-electric future is inevitable, and the industry is embracing it with new vigor. If the grandiose promises and plans come to fruition, consumers will be offered EVs of all descriptions and at varied price points. As prices and charge times come down and the range goes up, consumers will be more likely to buy in." Motor Trend
Helping Electric Vehicle manufacturers through 2030 and beyond.
Working with the largest electric vehicle manufacturers in the world, CASI has helped these companies move the automotive industry into 2030 and beyond. We help these companies specifically in the opening and removal of battery cells within their manufacturing facilities. This allows the movement and transport of thousands of battery cells per hour to be lightning-fast and efficient.
Essential Electric Vehicle Manufacturing Solutions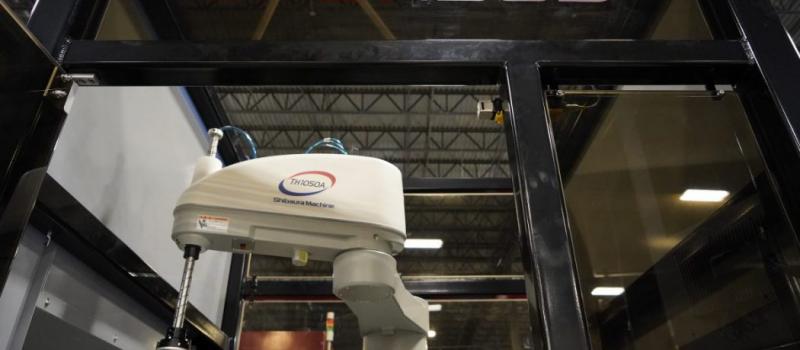 Quickly open and remove thousands of battery cells.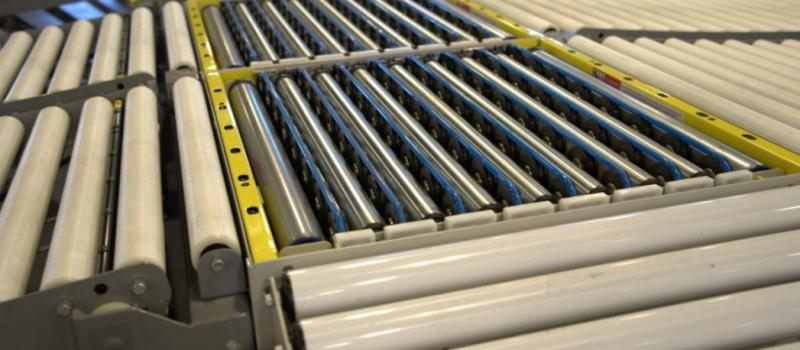 Quickly and efficiently move battery cells through the EV manufacturing process.