Cornerstone Automation Systems provides Tailored, Turnkey, and Tested solutions for your industry.
Each solution is custom-tailored to our customer's unique needs. Each solution is scalable and can easily integrate into an existing operation. Small, medium, or large, Cornerstone Automation Systems consults with a variety of companies in varying industries.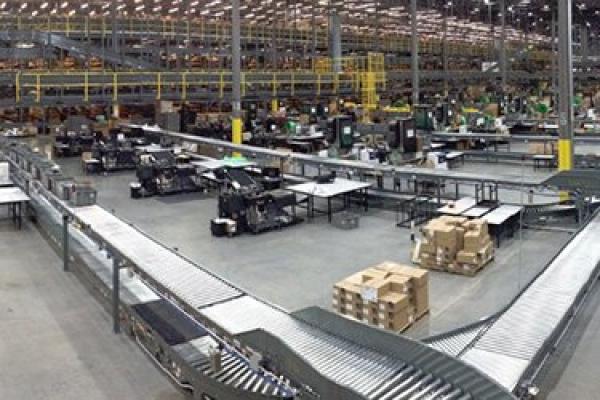 Optimize your Buy Online order fulfillment operation.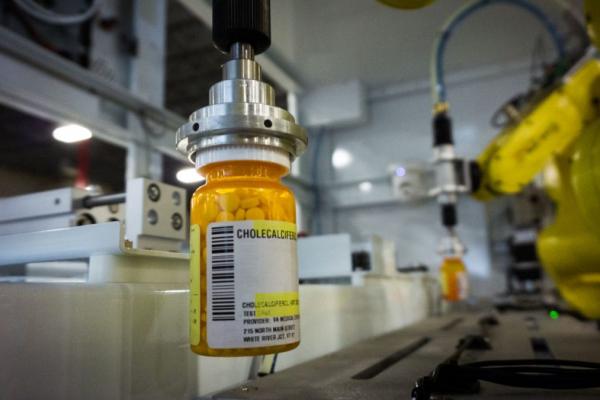 Precise and accurate automation of high-volume central fill facilities.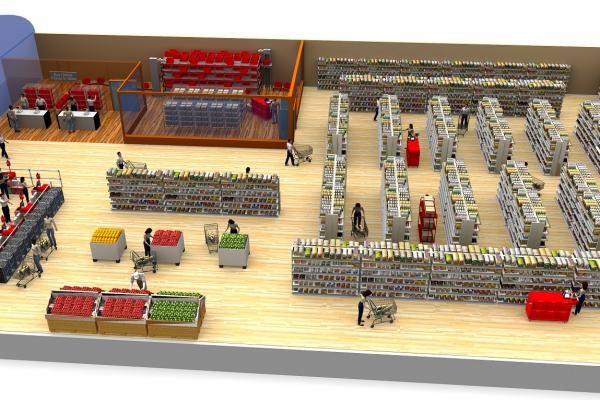 Enhance your omnichannel strategy to ensure an exceptional customer experience.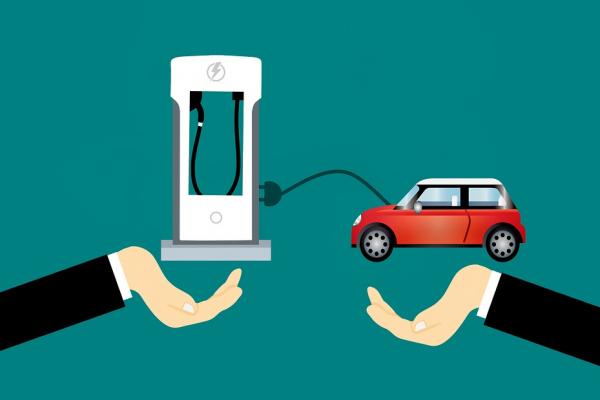 Open and sort thousands of boxes of battery cells quickly and safely.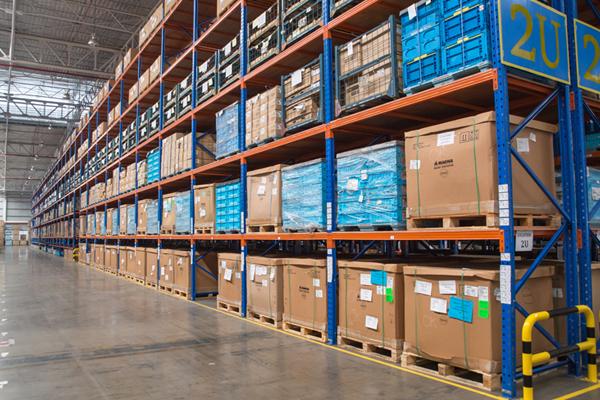 Custom-tailored automation systems for warehouse logistics service providers.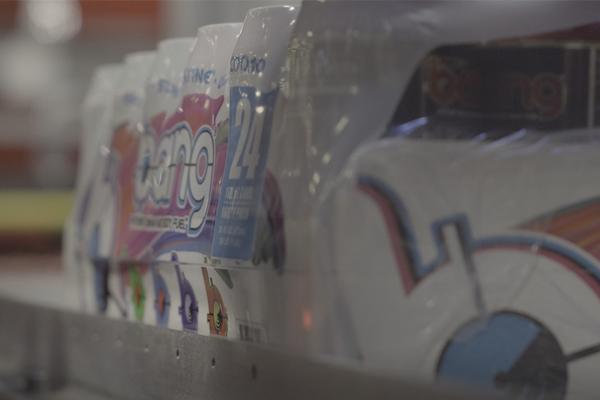 Optimize the F&B fulfillment process with CASI technology.