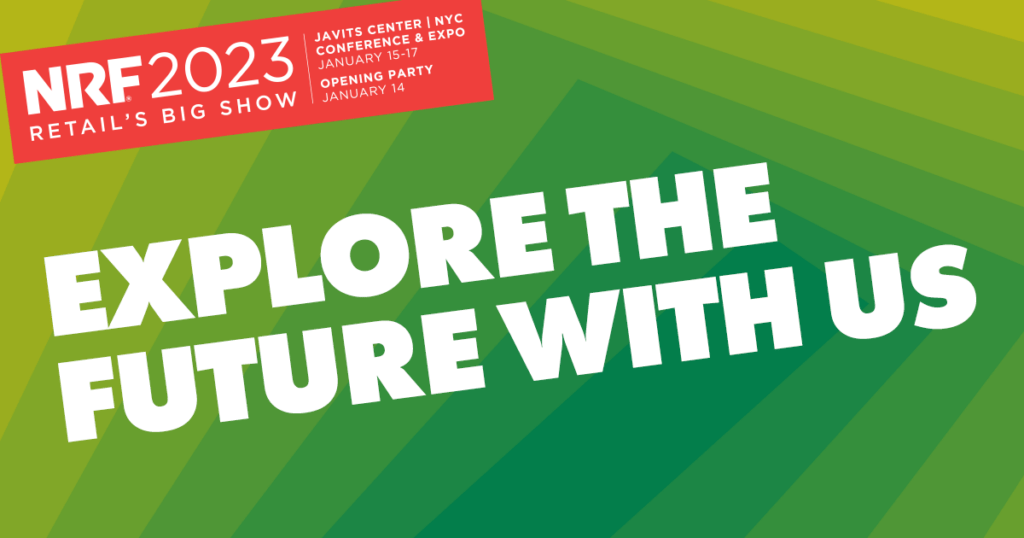 What will we have at NRF 2023?
Lozier+CASI solutions directly impact processes that consume labor in the first one hundred and last one hundred feet of the store and e-commerce warehouses.  Lozier products include self-checkouts, display shelving & accessories, backroom storage systems, cube-saver, s-series, widespan, and ASRS racking. CASI technology solutions include automated receiving systems, powered flexible conveyors, automated box opening and box resizing, sortation systems, and automated decanting.
Lozier Corporation is a leading manufacturer and provider of retail store fixtures since 1956 serving many of the nation's top retailers across multiple market segments.
Cornerstone Automation Systems, LLC (CASI) is a technology-based company that designs, manufactures, installs, and services state-of-the-art turnkey automation systems for retail and e-commerce. 
Javits Center – NYC