CASI's approach to order fulfillment allows maximum flexibility. With a long list of standard products, CASI adapts a standard design and process to the application.
Common Order Fulfilment Solutions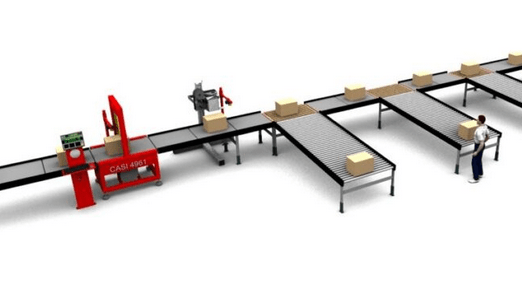 Automate and simplify operations with CASI's
In-Line Manifest Systems.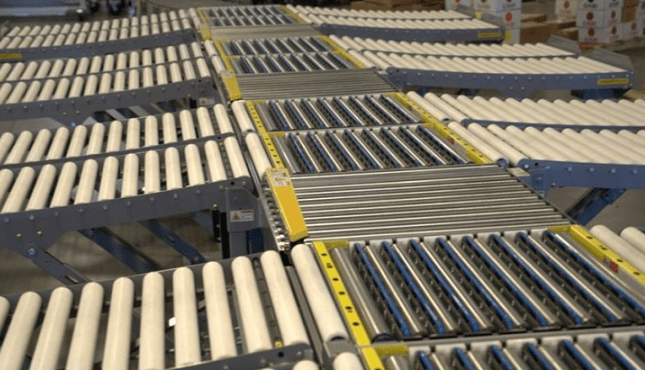 Intelligent, dependable sorting, diverting, and routing with CASi-SORT.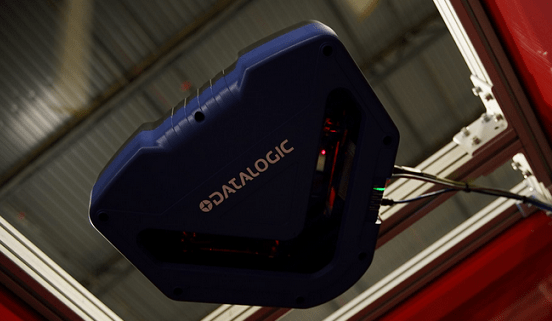 Drive down your dimensional weight shipping costs by right-sizing boxes of any dimension with
CASi-SmartBox.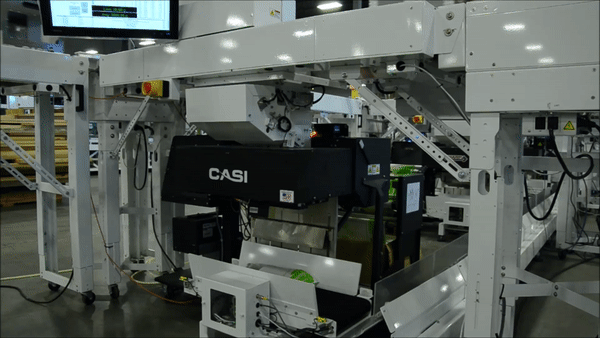 Fully-automated bagging systems and pack stations to increase efficiency.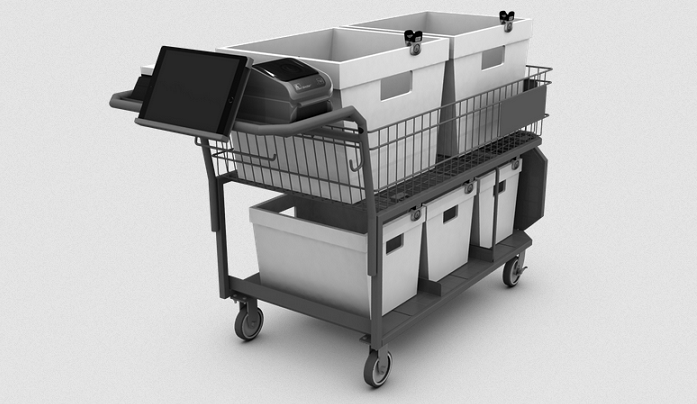 Increase speed and efficiency with CASI's order picking solutions.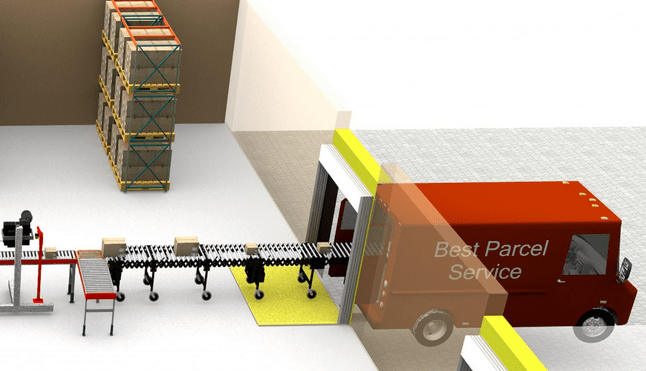 Customizable solutions to bring your order fulfillment in-store.