Do you ship from your store?
The exponential growth of online orders naturally has led to shipping products to your customers at an accelerated rate. Shipping costs are being adjusted accordingly.
The brick-and-mortar retail store still has its place in the retail world. However, times are changing and consumer behavior is changing along with it at a rapid pace. Same-day delivery was once a luxury and is now the norm.
Are your shipping costs increasing?
Regional fulfillment centers are being stretched to their capacity. Increasing shipping times and shipping costs. Retailers are now reimagining the brick-and-mortar location. Are you?
How can you improve your experience for your online customer?
Turn your physical store location into a satellite order fulfillment and distribution center. CASI designs and manufactures turnkey solutions to help you reimagine your retail space. Our application engineers will consult with you to help improve your outbound operation. To be more efficient and much more cost-effective long term.
Essential Ship From Store Solutions
Modular Packing Station
Install a modular packing station that can fit your existing footprint and scale to your future micro fulfillment needs.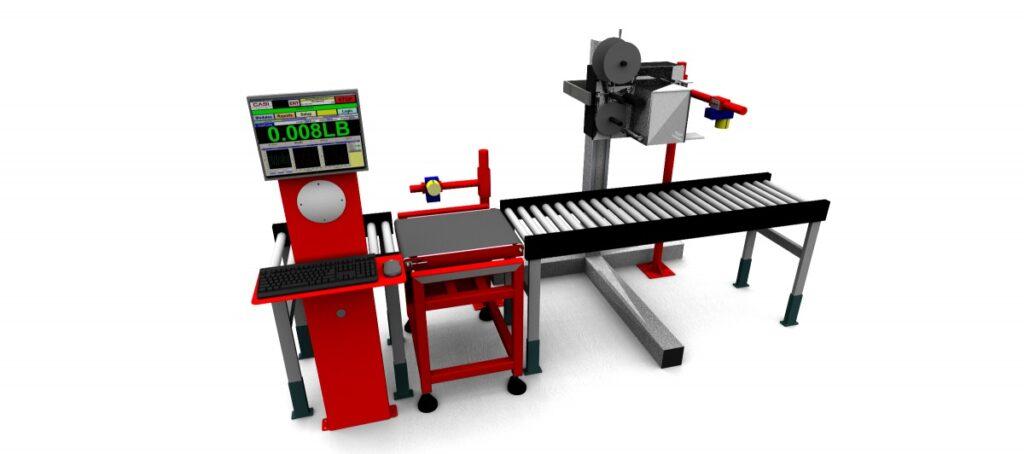 Scales and Checkweighers for rate shopping.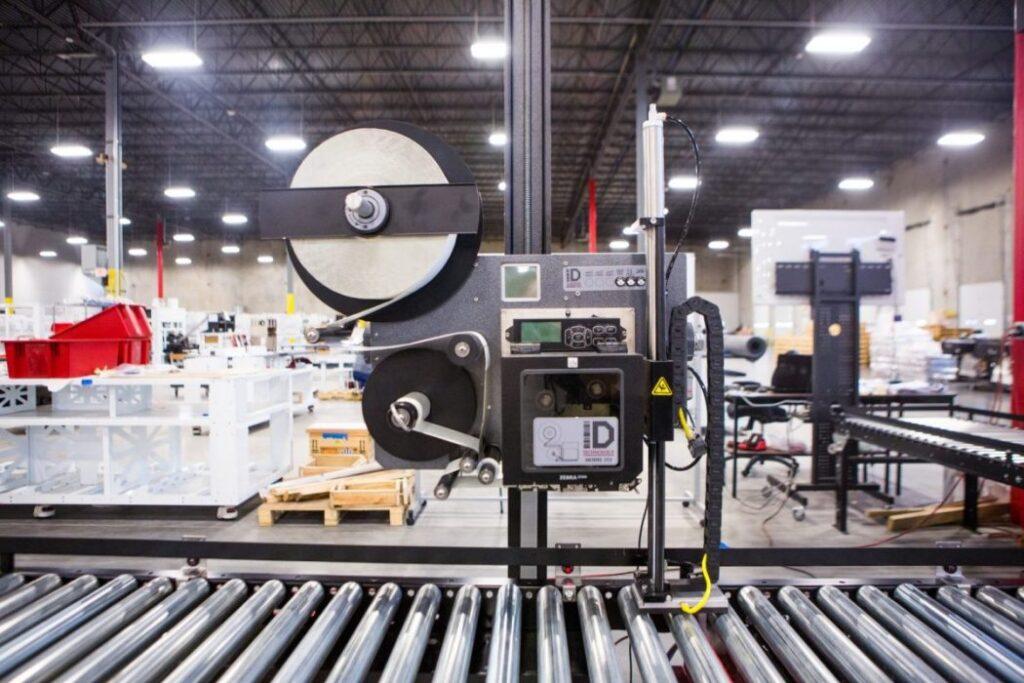 Top application or side application labeling.
Reducing pick inefficiencies in any warehouse.