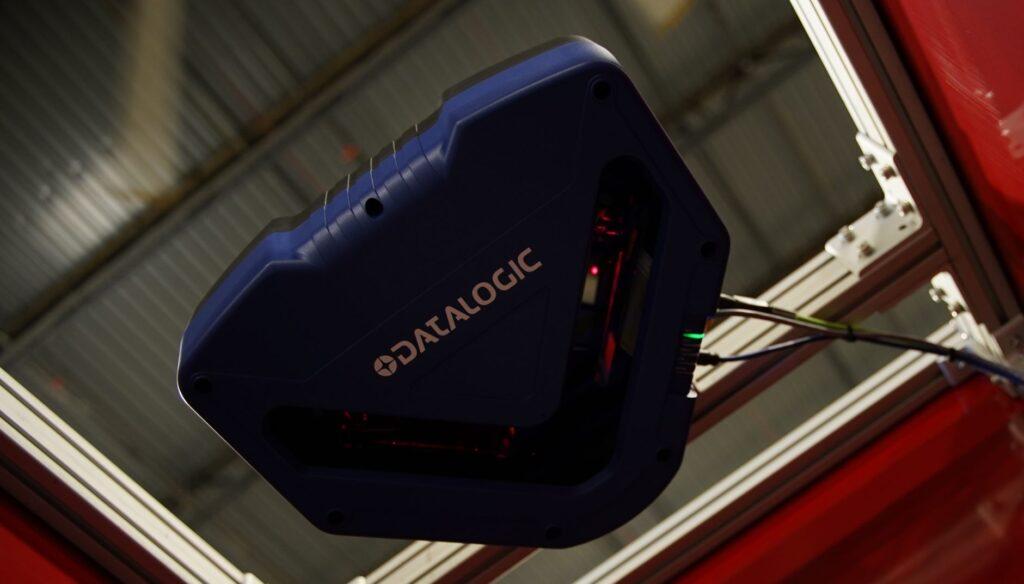 Video Gallery: Solutions with Scanning Integration
CASI's order fulfillment systems incorporate turnkey barcode reader and data collection systems to identify and track products through the process. Our barcode scanning solutions work with existing UPC or other unique license plate numbers (LPN's) to drive everything from inventory management to picking and manifesting. Our data collection systems include both hardware and software customized for your application.
Identify and track products, boxes, totes, poly bags, flats, and more
Scan tunnels, handheld scanners, ring scanners, and presentation readers
Utilizes barcodes, RFID, OCR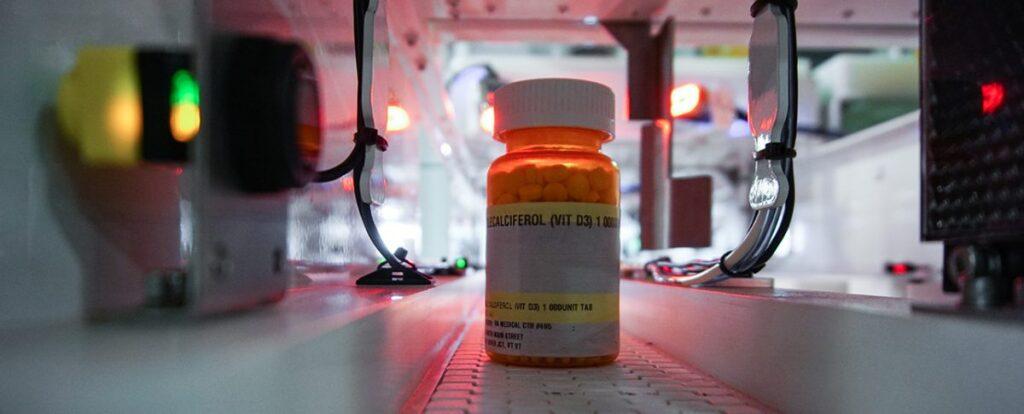 Pattern Recognition
CASI provides pattering recognition systems with cutting edge Datalogic Sensors to help our customers improve efficiency and reduce errors during the order fulfillment process. CASI recently delivered a pattern recognition solution for pack verification to the largest privately held manufacturer and distributor of healthcare supplies in the US. The CASI system uses a vision system to identify products without barcodes, such as scissors, tape, and gauze to expediently verify the products being packed. A leading provider of labels for consumer product goods packaging and promotion also looked to CASI to provide an automated solution to eliminate packing errors. The CASI system uses a vision system to detect and verify that the correct labels are packed into a case for an order. If any of the labels are incorrect or cannot be identified, the system rejects the case for manual inspection. The CASI system's advanced pattern recognition increases overall throughput while maintaining optimal precision and efficiency.