Thank you for visiting us! Here's a highlight from the event.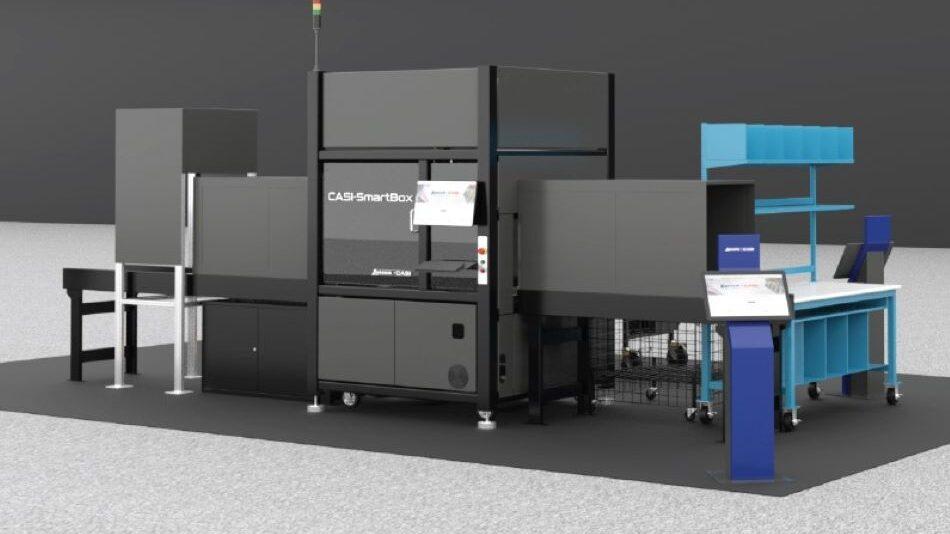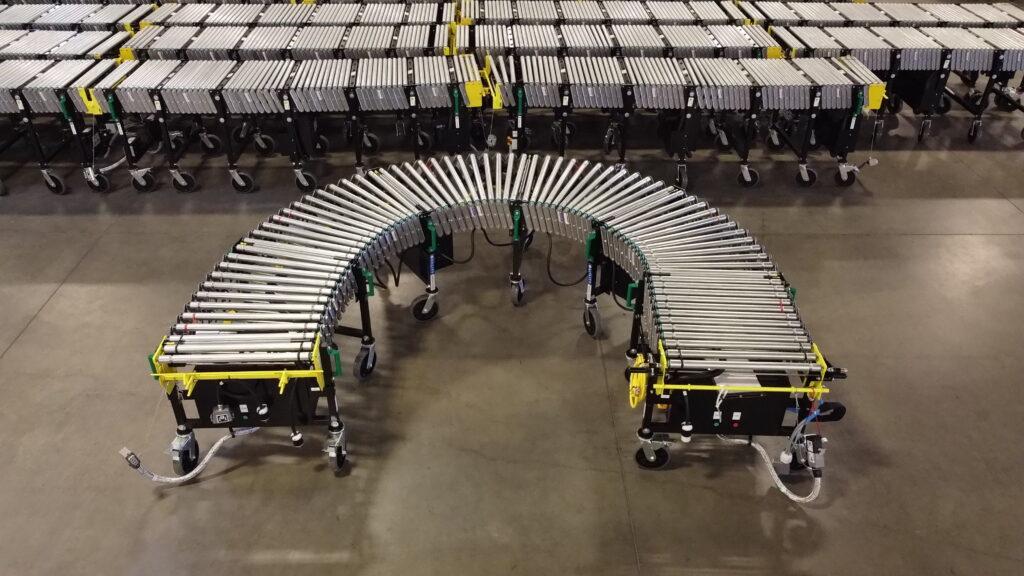 About Lozier + CASI
Lozier Corporation is the leading manufacturer and provider of retail store fixtures and in conjunction with Cornerstone Automation Systems, LLC. (CASI) provides turnkey automation solution systems for e-commerce, retail, warehouses, and 3PLs.
CASI technology solutions include Micro Automated Storage & Retrieval Systems, Automated Box Opening & Automated Box Re-sizing , Powered Flexible Conveyors, and Sortation Systems.
Other products include display shelving & accessories; backroom storage systems, widespan, pallet racking; self-checkout counters, queuing systems; lock-up solutions; parcel pick up solutions, tech-enabled shelving, package rooms, lockers, parcel towers & terminals; picking hardware & software, Tech-Enabled Picking Carts, and more.
Lozier provides design & engineering services, prototyping, assembly & testing, installation, technical support, and ongoing service.
McCormick Place – Chicago, IL