A reimagined box resizing system for outbound logistics.
Introducing the CASI-SmartBox, the ultimate solution for reducing dim weight shipping costs and achieving sustainability goals. With its state-of-the-art technology, the SmartBox can automatically adjust its size to fit the exact dimensions of your product, eliminating the need for excessive packaging and reducing shipping costs by thousands of dollars.
The CASi-SmartBox is an automated packing system to help drive down your dimensional weight shipping costs. Using our patented intelligent box-opening technology, we have developed a long-term cost-saving solution that will help you save hundreds of thousands of dollars in future shipping costs by right-sizing boxes of any dimension.
The CASI-SmartBox is also an eco-friendly solution that supports your company's sustainability goals. By reducing packaging waste and optimizing space, the SmartBox reduces your carbon footprint and helps you contribute to a greener planet.
Say goodbye to the hassle of manual calculations and the frustration of overspending on shipping costs. The CASI-SmartBox is the smart, cost-effective, and eco-friendly solution you've been looking for. Join the growing number of companies that are taking advantage of the CASI-SmartBox and start saving money while achieving your sustainability goals.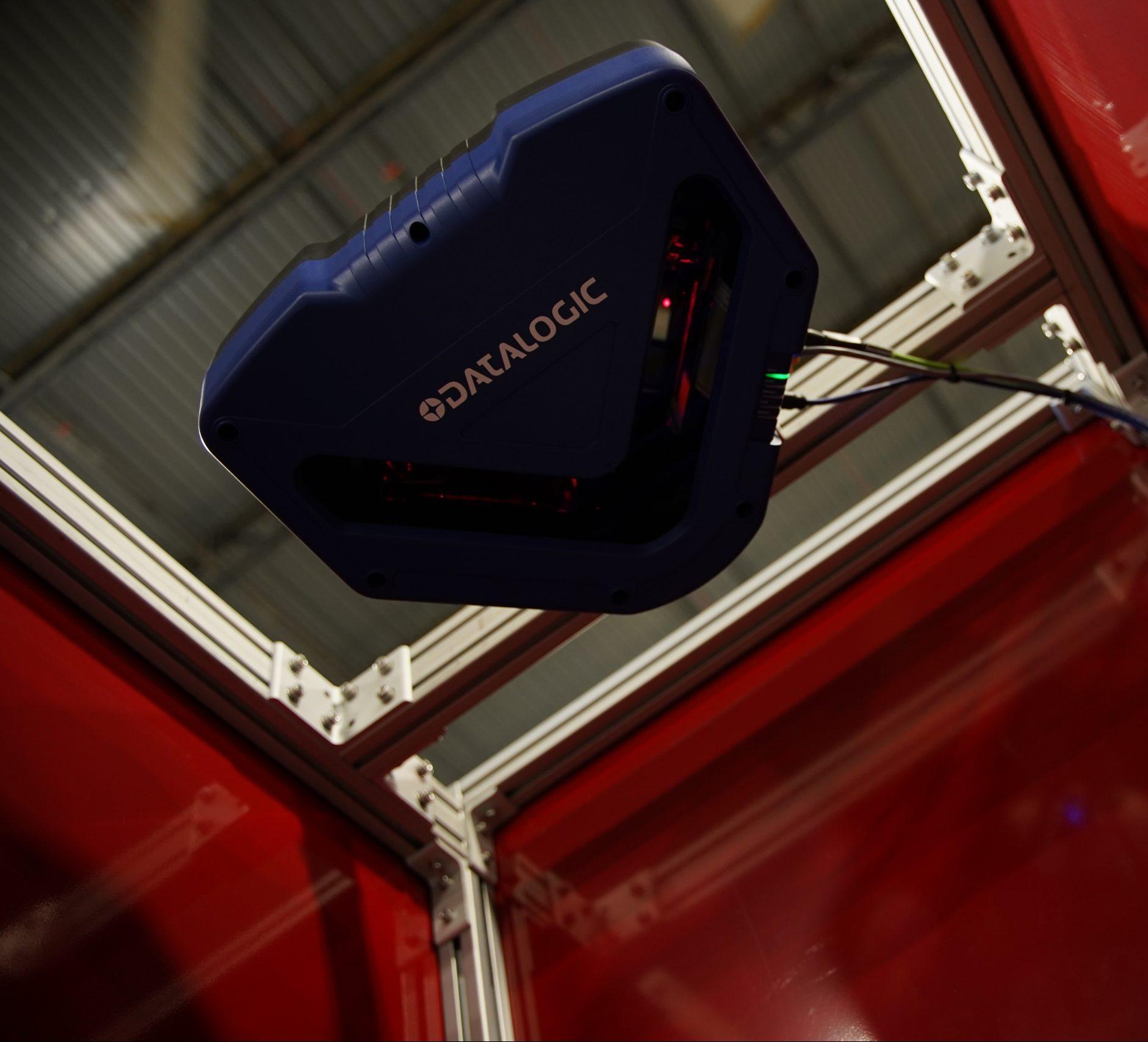 1. Height of the highest items in the box are precisely detected.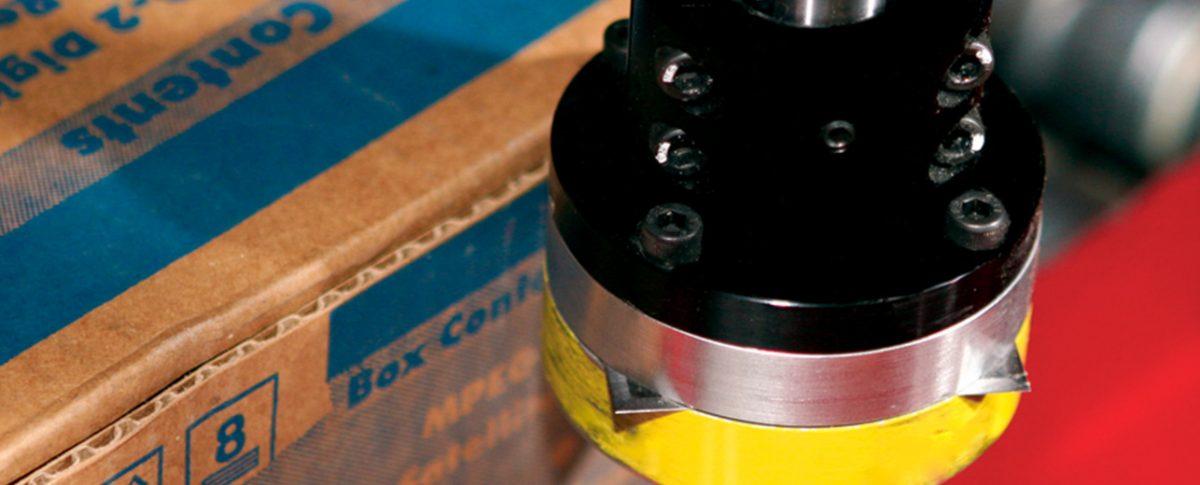 2. Excess corrugated removed and permanent adhesive applied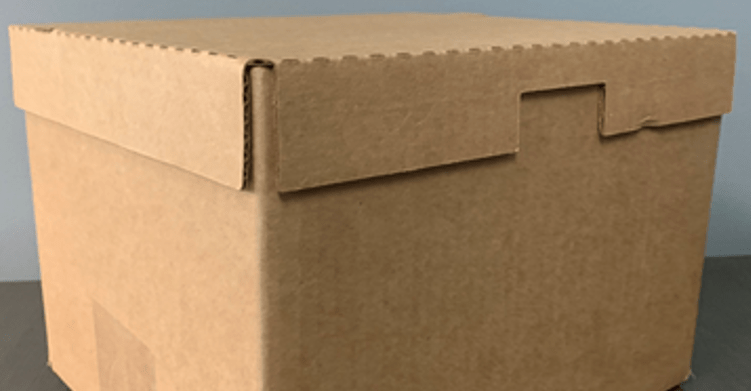 3. A lid is manually or automatically applied.
CASi-SmartBox Features
AUTOMATIC BOX RESIZING OF RANDOM CARTON FOOTPRINTS – No need to consolidate carton sizes into standard footprints.​
SHIPPING SAVINGS CALCULATOR – SmartBox automatically calculates parcel savings for each box on a daily, weekly, and monthly basis.​
NO CUSTOMER IT SUPPORT REQUIRED – SmartBox requires no customer IT support. It is a true, drop-in, end-of-the-line solution.​
LOW COMPLEXITY- No need to route certain carton sizes, full cases, or mailers onto different lines. SmartBox allows the pass-through of packages that don't need to be resized.
PRODUCTIVITY CALCULATORS- SmartBox provides data points such as; the number of blade changes, production rates, idle rates, capacity usage, etc.​
BRANDING FLEXIBILITY- SmartBox allows customers to use unbranded boxes upstream while placing the branded lid of your choice at the box is resized.​
INTELLIGENT ROI CALCULATOR- Portable test station which weighs and dimensions packages, calculates DIM savings, and accurately estimates an ROI.​
SUSTAINABILITY CALCULATORS- SmartBox includes intelligence that tracks how much dunnage and corrugated is removed from the waste stream. It also calculates improved transportation efficiency through higher truck density.