Implementing an automated order fulfillment system is often one of the best long-term investments a company can make. When your company begins experiencing massive growth, switching to an intelligent automated fulfillment system will give you more control and peace of mind over your inventory management operations and handle more customer order volume by eliminating bottlenecks, increasing efficiency, and collecting higher-quality data. Adding intelligence to your order processing fulfillment system may seem like a no-brainer, but for it to be effective, it will need to align with your current and future goals. Below are some things to keep in mind when implementing an automated fulfillment system.
Install a modular system
The first thing to consider when automating your order fulfillment strategy should be modularity. Modular solutions afford you the flexibility to expand your operations without having to redesign the entire system. Modular platforms use tried and tested technology that allows components to be added, removed, or replaced easily without having to do major engineering or programming.
The CASI Blox system was built to accommodate future upgrades in any size warehouse. Every CASI system is designed on the same platform, allowing various add-ons and components to be arranged in the most effective way possible. When you need to add a new process in real-time to your fulfillment software system, such as barcode scanning or labeling, installing a modular system will provide you the flexibility to do so.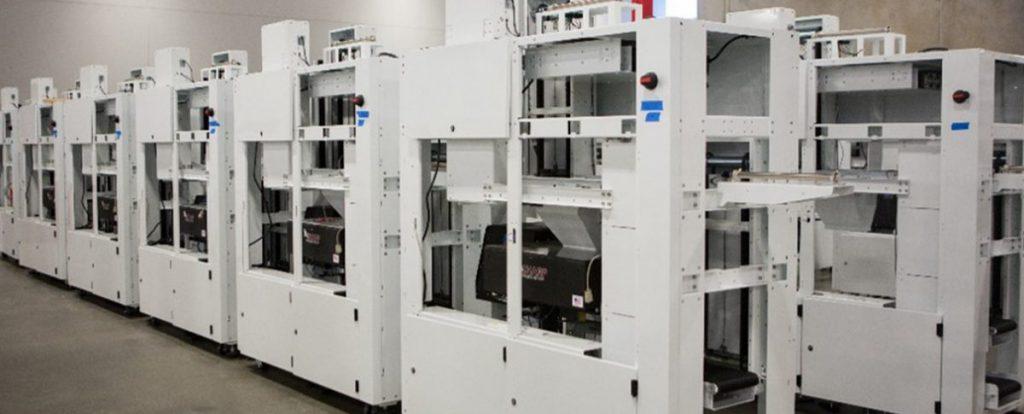 Plan for off-the-shelf parts
Second, choosing a system that uses off-the-shelf parts makes maintenance easier and less time consuming as your system grows. By standardizing machines and components, you can also stock wear parts to minimize downtime. In addition to speeding up maintenance operations, off-the-shelf parts are more readily available and standardized than custom parts. When a machine goes down and you need to find a new part quickly, off-the-shelf parts can be a huge time saver.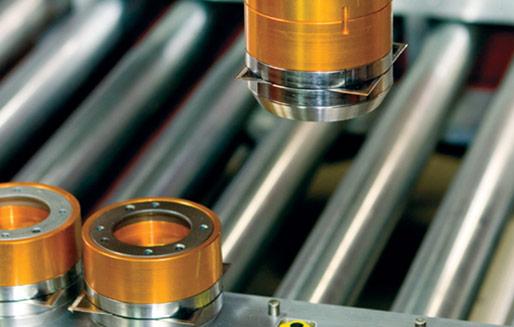 Look for experienced manufacturers
Third, choosing manufacturers with extensive histories will provide you with peace of mind, since they will likely be more suited to accommodate your current and future needs, and they'll be around for the long haul to provide support. If your operations ever change and you need to upgrade your system, an experienced manufacturer will know exactly how to help and will be able to match your current system to your new operation or process.
Moving to a new facility
Fourth, when you finally outgrow your facility and need to move to a new or larger facility, the first call you make should be to the manufacturer who designed and built your automated fulfillment platform. They can make any transition seamless, removing the system from your old warehouse and installing it in your new space while optimizing it for the flow of the new building.