The future of retail is not as doom and gloom as some people may think. Retail in a post-pandemic world is actually bright. Your retail space can still be an effective part of your business. You just need to reimagine it in an all-new way.
Over the past few months, the Covid-19 pandemic has guided shopping practices for the majority of 2020 and especially during this past holiday season. More stores are offering online orders with in-store pickup. Buy Online, Pick Up In-Store (BOPIS) whether we like it or not, has been the present, and most certainly will be the future expectation of the overall customer experience.
In the past, online orders were fulfilled by a retailer's distribution center or if it makes sense, outsourcing this order fulfillment process to 3rd party warehouses. However, as we're now all accustomed to, fulfilling BOPIS orders and the responsibility of processing them are now falling into the hands of the retail spaces that are near the purchasing customer.
It's a new retail world.
Some big box stores have adapted. With curbside pickup and in-store pick-up points. Other retailers were slow to recognize the trend of the customer's elevated expectation of instant availability, and are now reacting and scrambling to adapt and trying to reimagine their overall order fulfillment strategy. If you are the latter….it's ok. Realistically there a couple of cost-effective options that are easy to deploy that will position you to handle and thrive in the new retail world…
* Automated storage and retrieval system (ASRS)
* Efficient and accurate order picking and storage
Automated Storage and Retrieval System (ASRS)
When you think of automated storage and retrieval systems (ASRS), what are the first thoughts that come to mind? Complex. Daunting. Expensive. Lack of space.
The good news is that it doesn't have to be. If space allows, by adding a cost-effective storage and retrieval system like the CASI Micro-ASRS, that can fit into your existing footprint, it is entirely possible and practical to keep up with BOPIS order volume without adding additional labor. And more than likely increase your store's efficiency without cutting into your bottom line.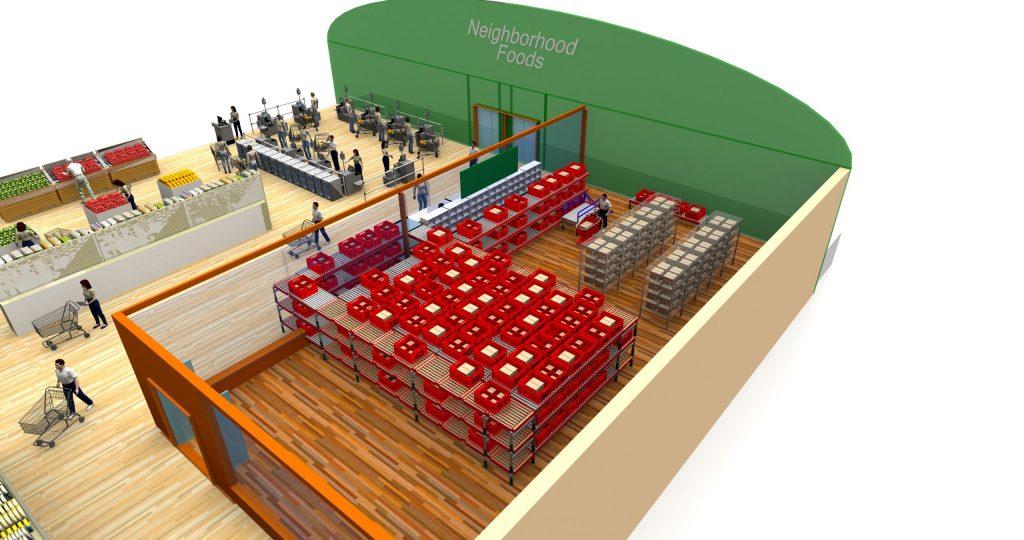 Efficient & Accurate Order Picking and Storage
What about high volume order fulfillment? Time-consuming. More people. More labor costs. Lack of storage space.
The good news is that it doesn't have to be. Streamlining in-store order fulfillment, specifically in the order picking and storage process, can position you to handle customers' orders. For example, by adding pick to light integration such as the CASi-Picklight, into your order fulfillment and storage process, you can maximize the efficiency of your existing labor.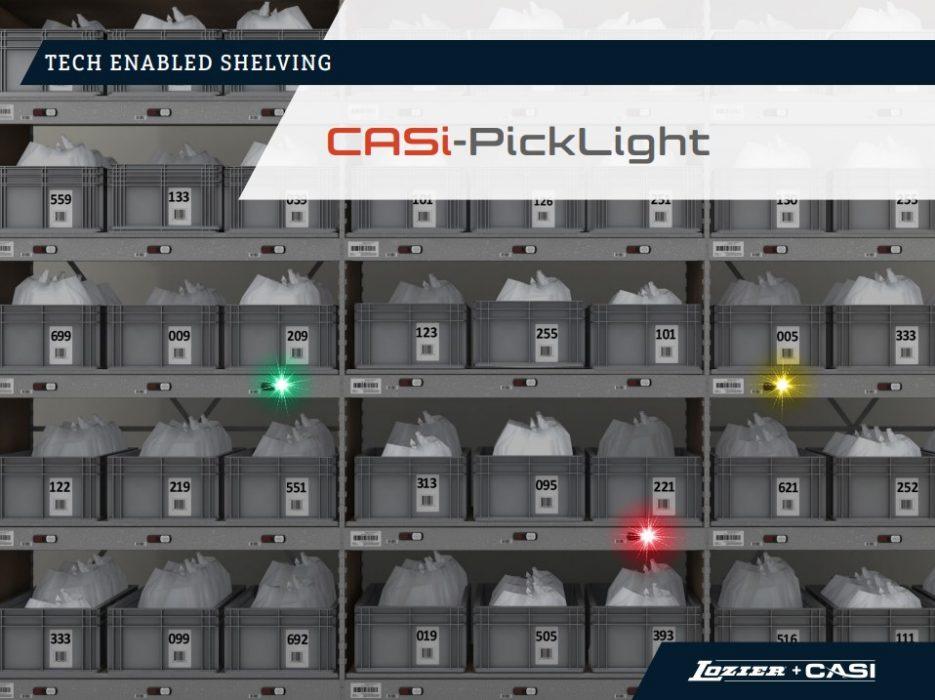 The Future Is Bright
Retailers are adapting and creating new ways to cater to customer demand and expectations. Those that have recognized it have executed plans and processes and are well-positioned to move their businesses forward in 2021 and beyond. Are you?
If you'd like more information on the solutions described or want to a high-level solution consultation, fill out the quick form or email us at info@casiusa.com